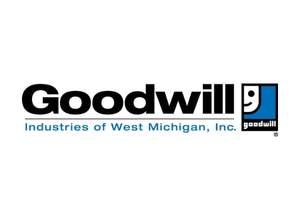 (231) 722-7871
Programs Funded by United Way of the Lakeshore
MoneyWorks & VITA (Muskegon, Newaygo, Oceana)
Goodwill's Volunteer Income Tax Assistance (VITA) program offers free tax preparation services to low-income households in Muskegon, Newaygo, and Oceana counties. The objective is to increase household income for struggling families in Muskegon County by connecting them to all eligible tax credits for free.
Interested in becoming a VITA volunteer? CLICK HERE
Looking for free tax services? Call 2-1-1 or CLICK HERE
Muskegon Community Loan Program (Muskegon)
The Community Loan program provides hardship loans for urgent needs of Muskegon County low income workers. The objective is to remove financial barriers that can cause job loss while building assets for individuals who otherwise would not have the opportunity.
Tri-Share Child Care Program (Muskegon)
The MI Tri-Share Child Care Program is a new innovative approach to increasing access to high-quality, affordable child care for working families. The "tri-share" model splits the cost of child care three-ways — between state funding, employers enrolled in the program, and eligible employees.
For more information or to see if you work at a participating employer, CLICK HERE