Change Doesn't Happen Alone!
None of the amazing impacts on our community could happen without the leadership of our volunteers. Our Campaign Volunteers are true change-makers that are the driving force to move the needle on community issues. Join us by volunteering as a part of the United Way Community Campaign! 
---
Volunteer Opportunities: 
Loaned Executives:
The Loaned Executive is an individual from a local business organization or government agency who is assigned by his/her employer to work on the United Way Campaign.
Loaned Executives provide leadership, fund raising, and teamwork skills to assist local employers plan, implement, and run successful United Way campaigns.  They serve as a united Way spokesperson conveying the needs of the community, specifically in the area of health and human services.
Live United Ambassadors: 
LIVE UNITED Ambassadors are the best and brightest leaders who truly care about our community. The focus will be to engage other company leaders to encourage workplace campaigns or a company gift.  Your relationships and connections will help United Way thank, ask, and inform others and will allow us to engage new businesses and smaller businesses.
Employee Campaign Coordinators:
Employee Campaign Coordinators (ECC) are key to the success of every company's United Way fundraising campaign. You serve as the connector between United Way and the employees of your company.
Click the buttons to be brought to the full-page descriptions of each volunteer opportunity: 
Special Thanks To Our 2022-2023 Community Campaign Cabinet! 
Image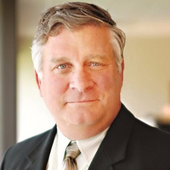 Campaign Chair - Jack Russell
Rolar Products
Image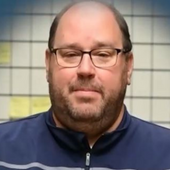 Mike Kuznar - Manufacturing Division
Quality Tool & Stamping
Image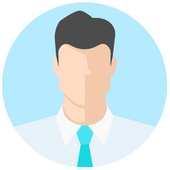 Simeon Frang - Education Division 
Orchard View
Image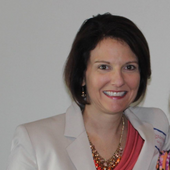 Suzanne Tanis - Nonprofit Division
Volunteer for Dental
Image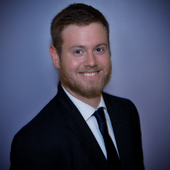 Jake Eckholm - Government Division
City of Muskegon
Image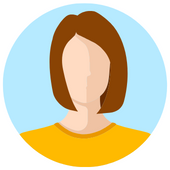 Sandra VanderHyde - Government Division
Muskegon County
Image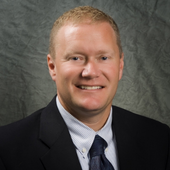 Gary Allore - Professional Division
Trinity Health
Image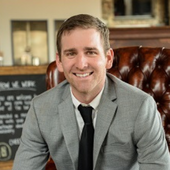 Bryan Lambert - FIRE Division
Brightway Insurance
Image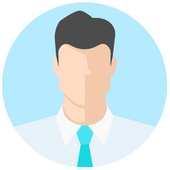 Andy Usik - FIRE Division
Fifth Third Bank
Image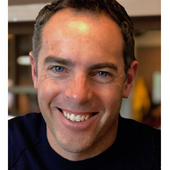 Jason Olthoff - Commercial Retail
Nichols - A Division of Imperial Dade
Image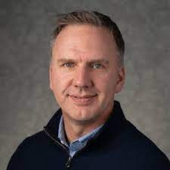 Rich Houtteman - Construction/Utilities
Consumers Energy
Image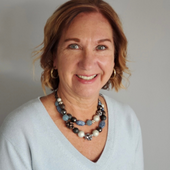 Kim Suarez - Retiree & Residential Division
Image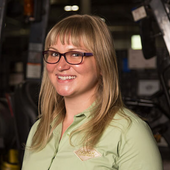 Jillian Meloche - Young Leadership Circle
Nowak Machined Products
Image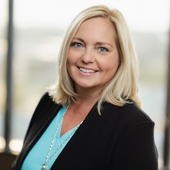 Brenda Jacobs - Women United
Brickley DeLong
Image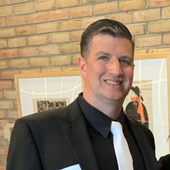 Ryan Bennett - Labor United
UA 174
Image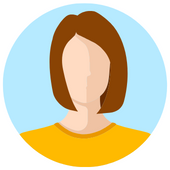 Kristina Mans
Howmet Aerospace
Image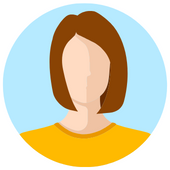 Susan Richardson
Howmet Aerospace
Image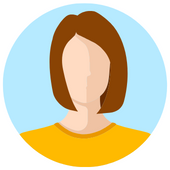 Wendy Hamilton
Trinity Health