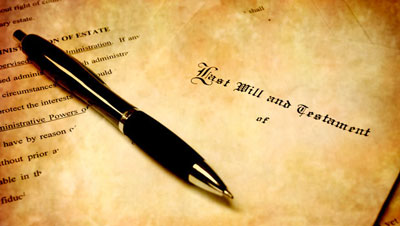 Thank you for your interest in Planned Giving through the United Way. Planned Giving provides you the opportunity to assure your Legacy of Caring.
Our hope is to serve you and your family with helpful information you need as you decide which Planned Giving opportunity is best for you.
Planned Giving opportunities:
Special Gifts  ~  Gifts through Will or Trust  ~  Charitable Gift Annunities  ~  Charitable Remainder Trusts  ~  Charitable Lead Trusts  ~  Life Insurance  ~  Retirement Plan  ~  Estate Planning  ~  IRA Charitable Rollover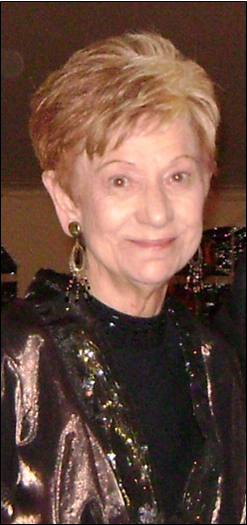 "Why do I contribute to the United Way?  How could I not? My contribution, joined with thousands of others, makes it  possible to open the doors to 95 different United Way programs which address the needs of the poor and working poor of  Muskegon. The United Way agencies offer services and a beacon of hope to families in crisis.  I am privileged to join in their yearly campaign.  This past year I have  added  a provision in my will to continue  my contributions  in order to be assured that future generations will  have a place to turn when  they encounter tough times."
-Joan Majeski
We have an increasing number of friends at the United Way who now are benefiting from life income gifts, gift annuities and other plans. Thank you for taking the time to explore the benefits of gift planning.
Click here for more information about planned giving using United Way's planned giving tool kit, or visit uwgift.org.
To discuss planned giving with United Way of the Lakeshore, please contact Christine Robere at 231-722-3134 ext. 233 or christine@unitedwaylakeshore.org.