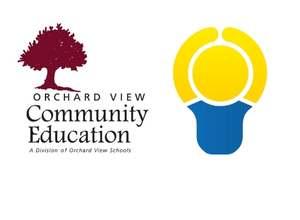 (231) 760-1350
Programs Funded by United Way of the Lakeshore
Lights on After School (Cardinal Elementary, Muskegon)
The Lights On! After School Program, offered during the school year and Cardinal Camp Program,  offered during the summer months are designed to meet the academic, physical, and social-emotional needs of students in grades 1-6.  Programs are built upon the input of parents, students, and educators.
OV Adult Ed/ Alternative Education Child Care (Muskegon)
Licensed on-site Child Care for Adult and Alternative Education parents is currently a barrier to obtaining their education and training needs. While Orchard View Community Education currently offers a dynamic program for pupils and participants ages 16-99 years, an on-site, licensed Child Care would be more than beneficial to those who need it.  A recent survey was conducted with pupils and participants as to what barriers may exist and the need for Child Care is very evident.