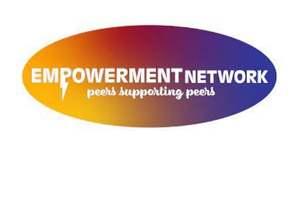 (231) 924-3901
Program Funded by United Way of the Lakeshore:
Healthy Eating (Newaygo)
To serve healthy and nutritious meals and snacks to our members. We also have an emergency food pantry that members can utilize once a month and that we are currently distributing bi-weekly. We serve the mentally ill and the developmentally disabled who live independently in Newaygo County.