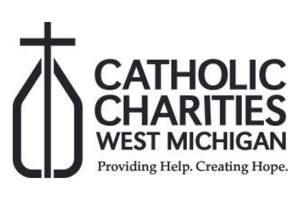 (231) 726-4735
Programs Funded by United Way of the Lakeshore
Behavioral Health Services (Muskegon)
To provide mental health counseling services to the under-insured, uninsured and marginalized population.   The goal is to improve  overall mental health, reduce negative behaviors and increase the ability to live a healthier lifestyle.
Foster Grandparents (Newaygo)
The program objective of CCWM's Foster Grandparent Program (FGP) of the Corporation for National & Community Service (CNCS) is to provide limited income seniors the opportunity to earn additional income while giving back to the community by supporting students with special learning needs.
Healthy Families (Muskegon & Oceana)
Healthy Families provides in-home support to families prenatally up to age three in the areas of: child development, parent-child interaction and bonding, access to health care (well child visits, immunizations, pre-and-postnatal care, etc.), and linkages to other resources for additional needs. Our program is fully accredited by Healthy Families America.
Senior Companions (Muskegon & Newaygo)
The Senior Companion Program (SCP) volunteers support seniors and adults with special needs to maintain independence. Senior Companions provide assistance with tasks in the home, transportation, companionship and respite for their client's caregivers.