What Is the Adopt a Family Program? 
The Adopt a Family program lifts working families that could use a Holiday blessing. Many working families have fallen through the gaps and are not able to receive help because they do not qualify for other assistance. 
When a crisis happens right before the holiday, families struggle to make ends meet leaving Christmas to be the bottom of their priority list. It is our goal that these families can have a great holiday without some of the added costs that come with buying food and gifts. And maybe, just maybe, they can get caught up and be in a better place for the new year. 
Many of these families typically would never ask for help, so this program has been designed to encourage referrals from family members, co-workers, friends, neighbors, and employers.  The program is flexible and allows the adopter to bring the gifts directly to the family they bless if both sides so choose.
How Can I Or My Workplace Adopt a Family?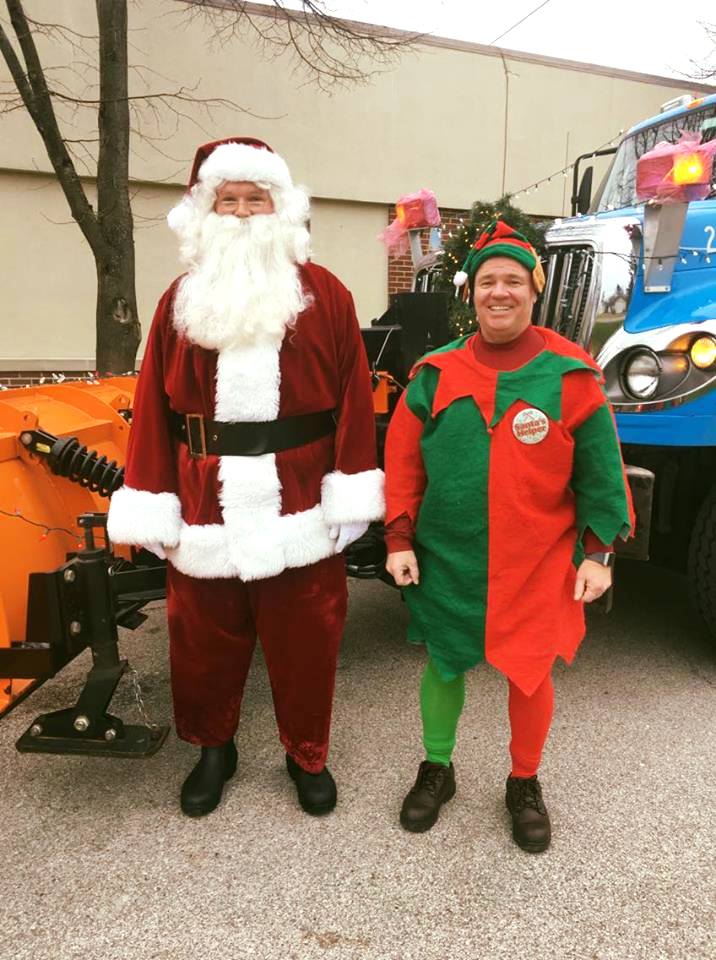 Adopting A Family is more interactive and personal than ever! On GetConnected, United Way's volunteer platform, we have created needs that describe each family. All families are anonymous until adopted and have been given a number. We then tell you the family size, and what makes up their family (example is #15 Family of 3 - Mom, 1 Son, 1 Daughter). 
If you click on a family, you will find: 
Brief description of their story and their request for help
Age of all family members
Sizes of all family members
Gift ideas for all family members 
You will also learn if the family would like to stay anonymous or would like to meet you, & if they can pick up the gifts or need them delivered. 
What Is Our Commitment to the Family? 
It is completely up to you! Your blessings to your adopted family (or families) are completely open to you. That is one of the best things about this program is the flexibility!
The only 2 commitments are: 
Provide gifts for each individual of the family (what you give is up to you) 
Deliver, set up a pickup time with family, or drop off items at the United Way of the Lakeshore before December 18th. 
Thinking of ways to go above and beyond? Here are some things we have seen in the past: 
Christmas Dinner Basket for the family
Books for the family
Stockings 
"Swag" basket from your workplace
Christmas movie to watch together on Christmas Eve
Christmas decorations for their home
FOR CHRISTMAS ASSISTANCE PLEASE CONTACT 211! In the event you don't qualify for a Christmas Program, contact us at (231) 332-4004 or email jana@unitedwaylakeshore.org.
Would you like United Way of the Lakeshore help match a family to you? Call Jana Routt, AFL-CIO Labor Engagement Director, at (231) 332-4004.