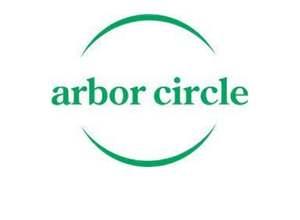 (231) 777-2222
At Arbor Circle, we are proud to be one of West Michigan's most comprehensive providers of mental health counseling, substance use treatment and family services. Our expert staff collaborates with local resources to address the needs of our community, promote new ways of assistance, and find better strategies to help the people we serve.
Programs Funded by United Way of the Lakeshore
Great Start to Quality - Feeding Kids (Newaygo County)
Arbor Circle's Great Start to Quality (GSTQ) program ensures children have a strong foundation to be successful in school, work and life by receiving a safe place to learn, explore their world and build positive relationships.  GSTQ provides a data driven/research based consultation approach to improving quality for child care, preschool, and school-age programs, learning opportunities for all providers and assistance for families to find quality programs that best meet their child's needs.
Quality Learning Initiative (Muskegon County)
The Quality Learning initiative is designed to provide educational and safety materials and training/income support to licensed exempt child care providers. The objective is to ensure providers are able to serve Muskegon County and maintain childcare spots while increasing their earning potential.
---
Other Arbor Circle Programs
Children + Families
Counseling Services
Early Childhood
Foster Care + Adoption
Prevention + Advocacy
Recovery Services
The Bridge
Total Trek Quest
Youth Services + Programs