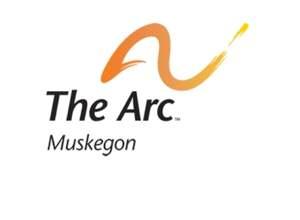 (231) 777-2006
The mission of The Arc Muskegon is to provide advocacy, education and support services to people with intellectual and developmental disabilities and their families and actively support their inclusion, equality and participation in the community.
Program Funded by United Way of the Lakeshore
Advocacy & Outreach (Muskegon County)
The Arc Muskegon is an advocacy/outreach agency for individuals with intellectual and development disabilities.  The Arc provides services, education, and resources to individuals, families and professionals seeking out information on how to better serve the I/DD population.
---
Other Services Provided by The Arc:
Family Support Services
Financial Services