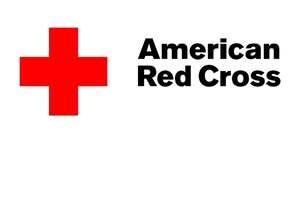 (616) 456-8661
Red Cross volunteers and staff work to deliver vital services – from providing relief and support to those in crisis, to helping you be prepared to respond in emergencies.
Programs funded by United Way of the Lakeshore
Armed Forces (Newaygo County)
Disaster Relief Services (Muskegon & Newaygo Counties)
Home fires claim an average of seven lives daily in the U.S. The Red Cross – West Michigan invests in home fire preparedness to save lives and reduce the number of families that lose their homes due to fire. When disaster does strike, we provide immediate financial assistance for shelter and essential needs. Caseworker support is also provided to aid in recovery, including mental health and spiritual care, and connection with other resources through our network of community partners.
Senior Transportation Services (Muskegon)
Interested in volunteering to support these programs in Muskegon or Newaygo Counties? CLICK HERE!
---
Other Services Provided by American Red Cross
Lifesaving Blood
Training & Certification
Military Families
International Services