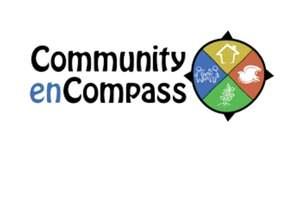 (231) 728-3117
Programs Funded by United Way of the Lakeshore
Eviction Prevention Program (Muskegon)
The Eviction Prevention Program provides housing stabilization services and rent assistance for tenants facing eviction.  The objective is to keep families facing an eviction in their homes and prevent a money judgement from being entered on the court record which impacts the families future housing opportunities and credit.  This program allows for an Eviction Prevention Specialist to work with households to determine other needs they may be experiencing and connect them to local resources.
Housing First Program (Muskegon)
Our target population is people in Muskegon County experiencing homelessness who without housing stabilization case management and affordable rent will likely remain homeless, prioritizing people with disabilities who have been homeless for a long time, veterans, and families.