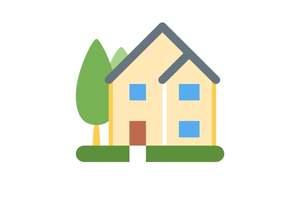 Lakeshore Regional Community Development Corporation
(231) 769-9305
Program Funded by United Way of the Lakeshore
Homeownership Program - Aftercare Case Management
The problem with the HUD Certified Home Ownership program is that an average 10% of the clients recruited for the program  actually complete the course and increase their Credit Score within 6 months. 
 Program Objectives:
1.    To develop a local accessible Aftercare Follow- up Program to support individuals and families who need additional assistance/support re-establishing credit for the purpose of purchasing a home.
2.    To increase the number of bank financed mortgages in urban core.